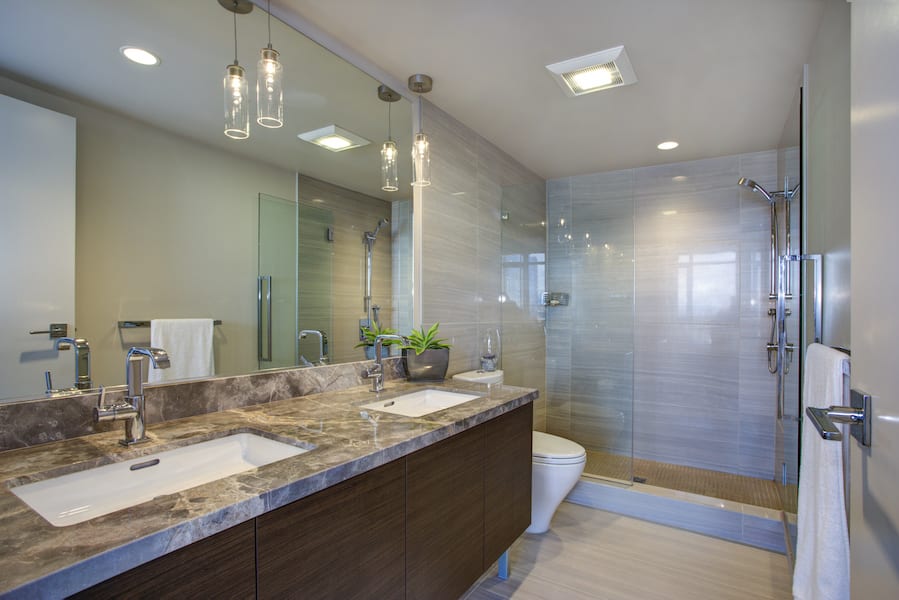 Bathroom Remodeling
Want to Transform Your Home with Help from a Local Bathroom Remodeling Contractor Near Palmer, AK?
It might not be your favorite room in the home, but the fact of the matter is we all spend quite a lot of time in the bathroom every day—so why not enjoy it? A professional bathroom remodel courtesy of H Construction will transform any outdated or poorly built bathroom and breathe new life into the space, enhancing the functionality, comfort, and overall aesthetic. When you're looking for a trusted bathroom remodeling contractor, H Construction is always the smart choice for residential properties across the greater Matanuska-Susitna Valley region.
Quality Craftsmanship
Over the years, the professional bathroom remodeling team at H Construction has worked with a wide variety of bathrooms ranging from the worn and outdated to the downright dangerous.
Fortunately, we know how to help homeowners make the most of their bathroom remodels, providing superior service and cost-savings recommendations to help clients stay within their budgets. Our work is licensed, bonded, and insured to keep our employees and our customers protected as the detailed job of remodeling your bathroom is efficiently and safely carried out.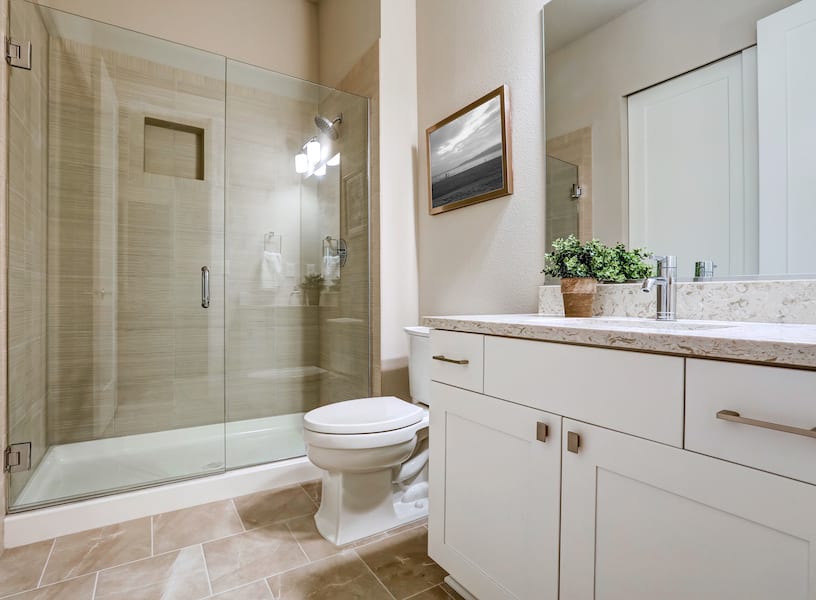 Have Questions?
If you have any questions regarding our business or the bathroom remodeling services we provide, please reach out to us today!
907-355-7479