About Us
Searching for a Professional Residential Remodeling Contractor Near Palmer, AK?
When you're planning a new build or a premium quality renovation, you need a residential remodeling contractor you can count on. At H Construction, our team possesses over 10 years of experience building and refining homes in the greater Matanuska-Susitna Valley region. We're dedicated to providing you with quality work you can count on, and while homeowners and residential property owners in the area have come to trust our company to deliver a perfectly executed job, we proudly serve businesses and government clients as well.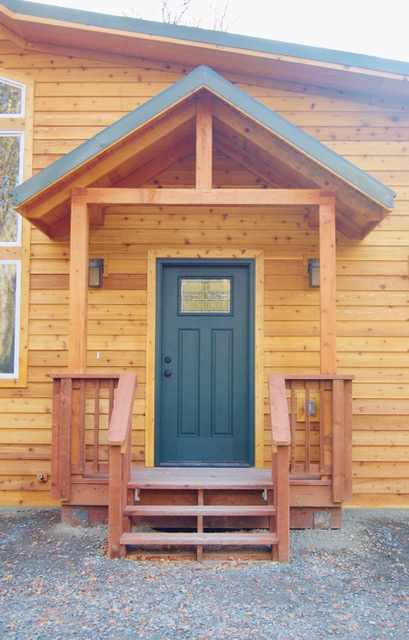 H Construction
Whether your needs involve a standard residential construction project or a large, full-scale commercial project, H Construction has the expertise to tackle it all. We can handle the entire residential construction process or serve as your premier residential remodeling contractor.
We can even help you plan out your project from start to finish to make sure you're getting exactly what you want, which means you never have to worry about quality, consistency, or customer care with H Construction.
Have Questions?
If you have any questions regarding our business or the services we provide, please reach out to us today!
907-355-7479