Additions
Seeking an Experienced Professional in Custom Home Additions Near Palmer, AK?
The needs of your family – and your home – can change over time. Choose H Construction located in Palmer, AK to complete custom residential additions to meet those needs. Honest, quality work and superior craftsmanship result in lasting construction that provides a beautiful home for you and your family for years. With a commitment to taking our client's vision and making it a livable reality, H Construction has the attention to detail that ensures your home can withstand any kind of weather the Mat-Su Valley throws at it.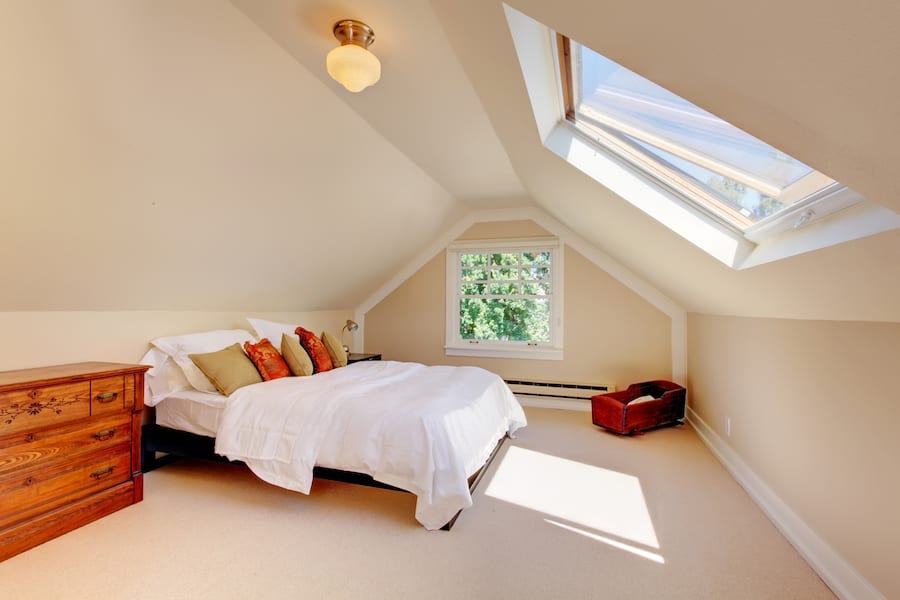 Refined Process
Examples of our premium craftsmanship and quality work can be found across Big Lake, Butte, Eagle River, Lazy Mountain, Palmer, Sutton, Wasilla, and the greater Matanuska-Susitna Valley region – although we've completed projects in more remote regions as well.
We work directly with our clients, from initial design and planning through a fast construction process and final inspection. We understand that any amount of residential construction or renovation can be challenging and time-consuming, but we've used the last decade to refine our building process, select the best tools for the job, and develop efficient work strategies to get you back in the comfort and security of your own home faster than ever before.
Have Questions?
If you have any questions regarding our business or the custom additions we can provide, please reach out to us today!
907-355-7479