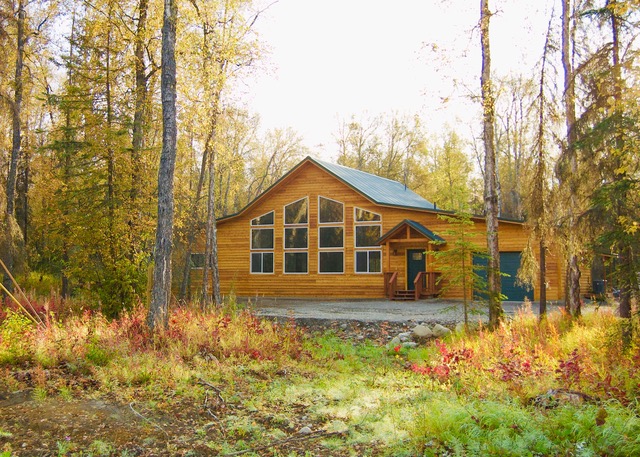 New Construction
Looking for a Custom Home Builder to Handle Your Next Project Near Palmer, AK?
New construction projects are always exciting, but there's a lot that can go wrong if the project isn't handled by a professional company like H Construction. H Construction not only has the knowledge and skills to make sure your home is built to match the design, we can also help you draw up the plan to help you design your dream home. We'll gladly take on residential construction projects of every size at H Construction, and we're well known for going the extra mile for our customers. Our expertise covers window and door replacements, decks and patios, exterior and interior painting, energy upgrades, landscaping and shed construction, and so much more.
Quality Craftsmanship
At H Construction, we know what it takes to get difficult construction projects done the right way, on time, and within the budget.
Homeowners can rest easy knowing that all work performed at H Construction is licensed, bonded, and insured, for your safety and peace of mind throughout the project. Don't trust your new construction project to just anybody — choose H Construction and we'll return your trust with superior service, excellent craftsmanship, and a simple, hassle-free experience.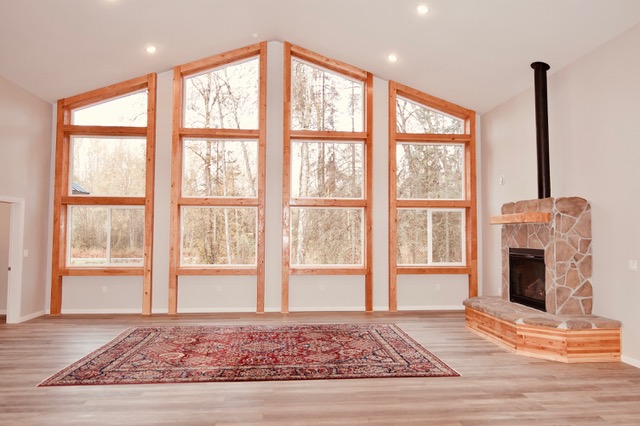 Have Questions?
If you have any questions regarding our business or the new construction services we provide, please reach out to us today!
907-355-7479