Commercial
Want to Hire a Trusted Commercial Construction Contractor in the Palmer, AK Region?
When it comes to commercial construction, property owners may have some very specific needs and project goals depending on the industry they're in. Fortunately for businesses in the greater Mat-Su Valley community, H Construction is an industry leader when it comes to both new commercial construction and business remodels. We know that the commercial construction process can be an expensive and time-consuming one, but with H Construction at your side, it doesn't have to be. We strive to give every commercial client exactly what they are hoping to achieve, and we perform our work safely, responsibly, and professionally so you can start benefiting from your premium-built commercial property.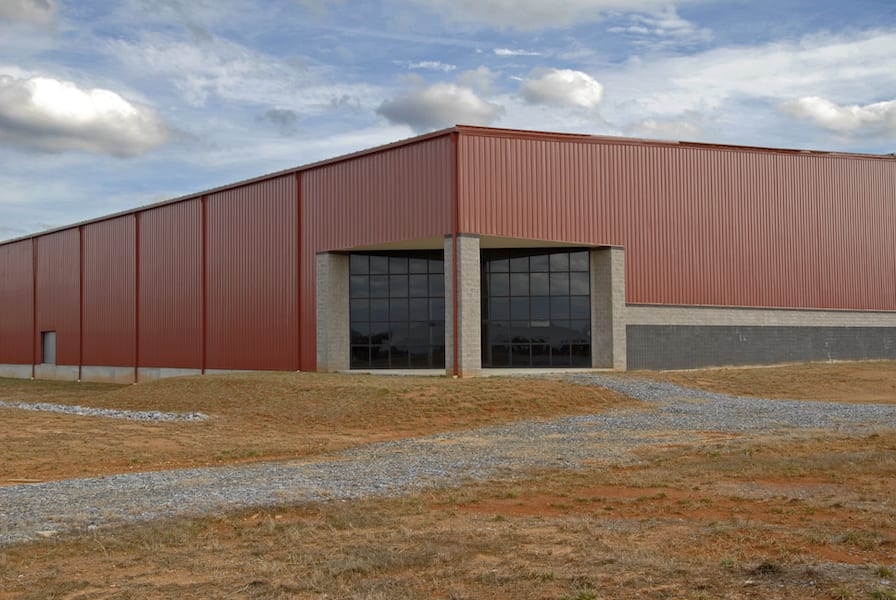 Trust the Experts
We're equipped to handle all sorts of different commercial construction projects at H Construction, from new government and municipal construction projects for government entities to both private and public companies.
This range of experience is what makes H Construction such a great commercial construction contractor. When you can't afford to compromise your vision or deviate from the building plans you've drawn up, the team at H Construction is here to make sure your work is completed by our professional team from start to finish, achieving nothing short of your complete satisfaction.
Have Questions?
If you have any questions regarding our business or the commercial construction services we provide, please reach out to us today!
907-355-7479