Kitchen Remodeling
Ready to Discover a Leading Kitchen Remodeling Contractor Serving the Greater Palmer, AK Community?
There's no better way to enhance and improve the value of your home than a good remodel, whether you're overhauling the bathroom, kitchen, basement, or bedroom. Kitchen remodels are especially valuable because they make it easier to cook, clean and eat in the comfort and luxury of your own home. When you need a reliable kitchen remodeling contractor to make sure the job goes smoothly, there's no better local construction company than H Construction, a trusted name in professional work and quality service.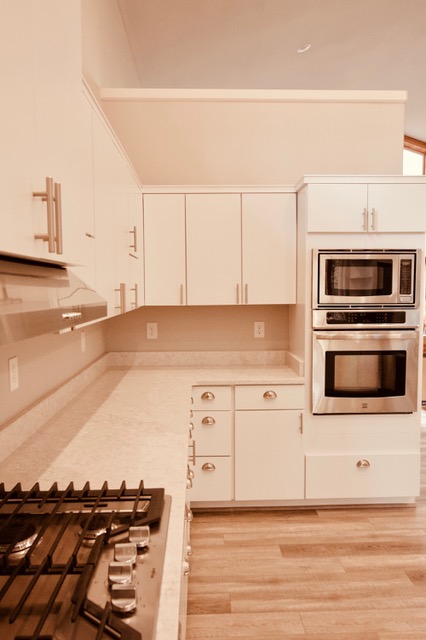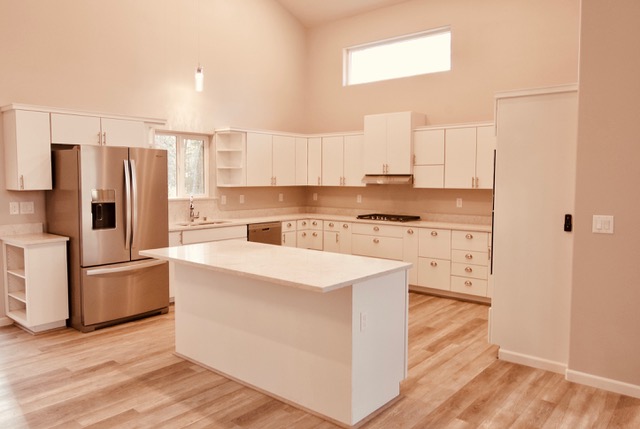 The H Construction Difference
The professional kitchen remodelers at H Construction possess a wealth of experience when it comes to completely transforming and enhancing residential kitchen spaces.
We can address all of your remodeling needs, from the installation of new fixtures and features to the complete repainting or refurbishing of your kitchen space. H Construction knows the best styles and uses the best materials to ensure an unforgettable kitchen. We've already built dozens of luxury kitchens across the greater Mat-Su Valley region, so we invite you to contact us today and experience the H Construction difference!
Have Questions?
If you have any questions regarding our business or the kitchen remodeling services we provide, please reach out to us today!
907-355-7479